MD 20/20 aka 'MAD DOG'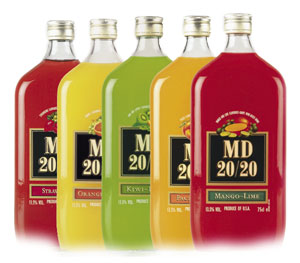 THE PRIDE OF WESTFIELD -- THE HOME OF MAD DOG


Even though these boxes are filled with Mad Dog, technically they can't be called bottles of spirits. To be called spirits, an alcoholic drink must have at least 20% ABV. Flavors of Mad Dog have an ABV of 13% to 18%, so while the boxes don't contain spirits bottles they do contain some great ghetto wine.

---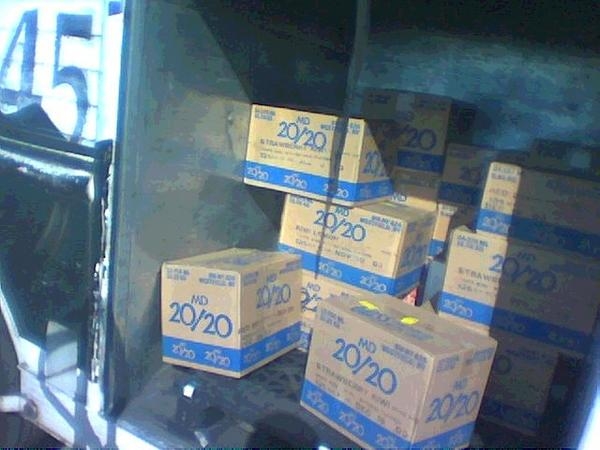 ---